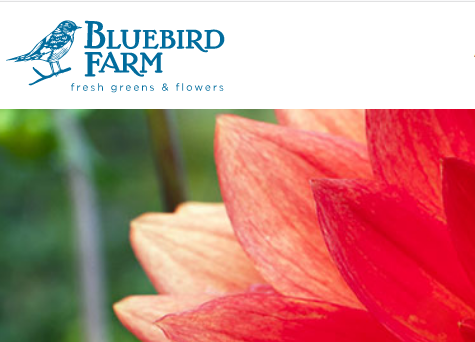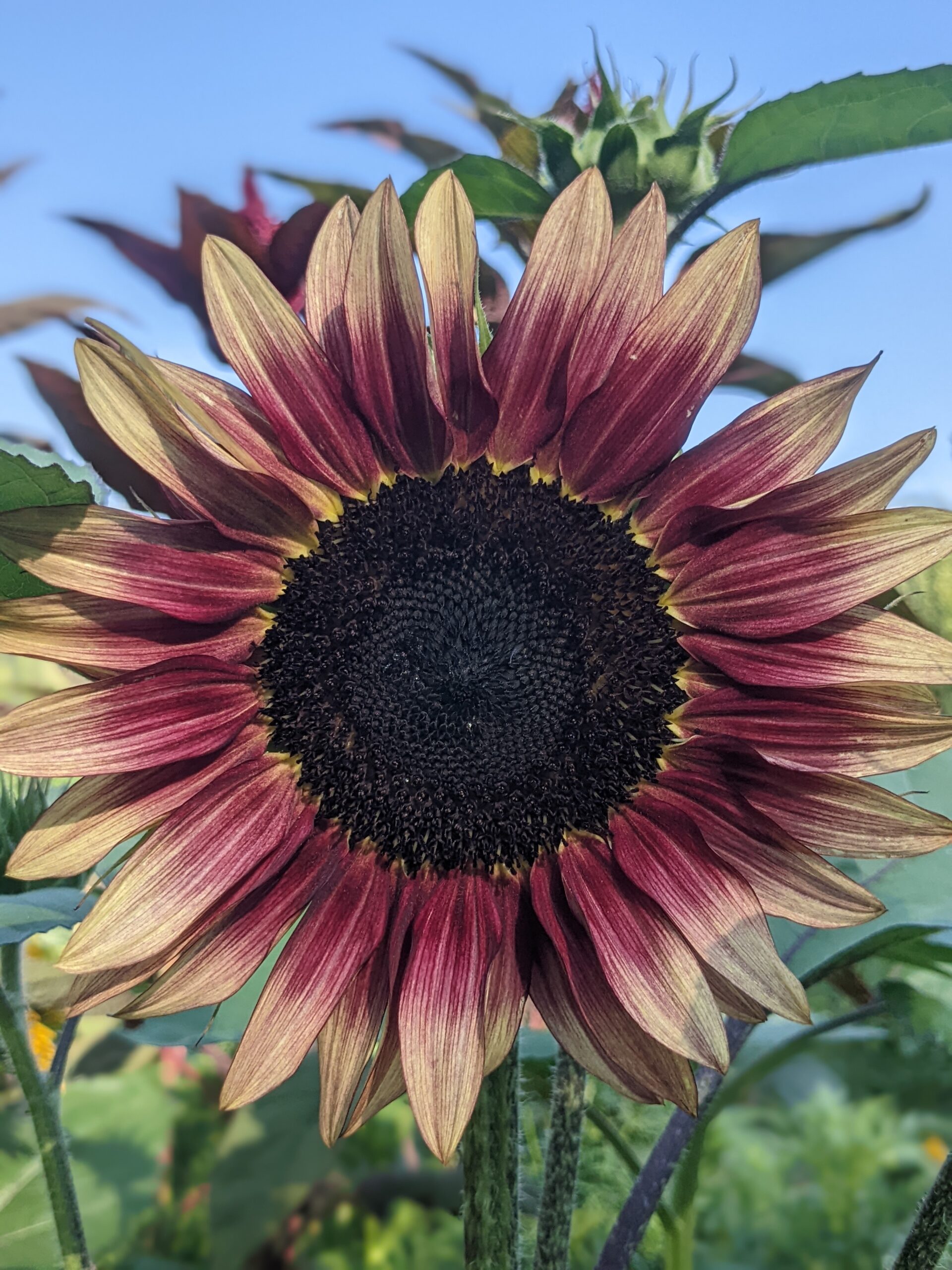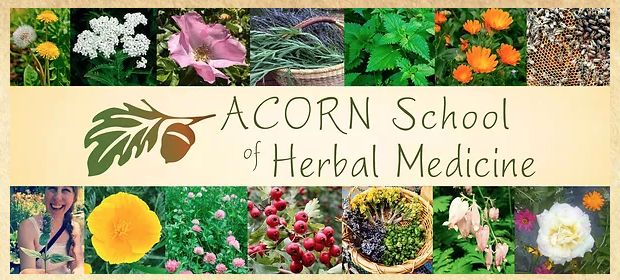 Come spend a summer morning with your neighbors exploring the wonders of two Cement Hill farms: Bluebird Flower Farms and the farm-site for The Acorn School of Herbal Medicine.
Location:
Jacobson's Dude Ranch, 11153 Cement Hill Rd.
Date & Time:
Saturday, September 3, 2022
9:00 am to 11:00 am
Bring:
• Portable chair
• Comfortable walking shoes
• A sun hat
• A water bottle
… and your curiosity!
Please park in the appropriate areas.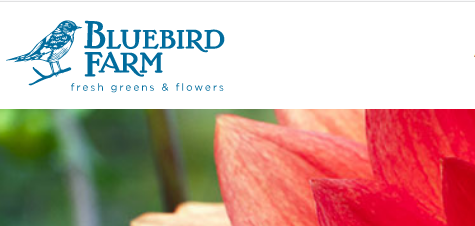 Bluebird Farm is an 1/2 acre palate of flowers grown by Malaika Bishop, a native of Cement Hill. Malaika grows150 varieties of flowers right in our neighborhood! https://bluebirdfarm.net/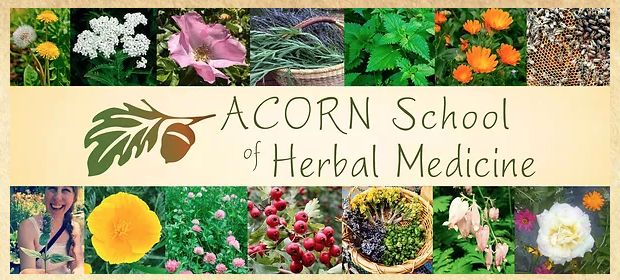 The Acorn School of Herbal Medicine is adjacent to Bluebird Farm. It is Heather Luna's garden class-room. Heather is a founder of an online and in-person educational program in Western herbalism with a clinical approach to Vitalist healing. www.acornherbschool.com/
Malaika Bishop and Heather Luna will give short presentations and farm tours (FREE). Afterwards, there will be for purchase U-pick opportunity at Bluebird Farms.